About OLA
The Ontario Lavender Association (OLA) was created to represent the needs and interests of the Ontario lavender industry. Our mission is to grow a prosperous and vibrant Ontario lavender industry, together.
Why Join?
Non-profit
A powerful network of growers, processors, suppliers, retailers, craftspeople, business, researchers, academics
A network for information sharing, research and project collaboration
Encourages public interest in lavender and lavender by-products
Supplies knowledge regarding propagating and growing lavender
Promotes and brands through Lavender Ontario
Actively advocates for the benefit of lavender industry growth & development
Providing Access to Government
Open access to farm programs funded by the government
Education and professional development
Agri-tourism
Support human resource and operation management
Members enjoy a 5% discount on all supplies purchased at Dubois Agrinovation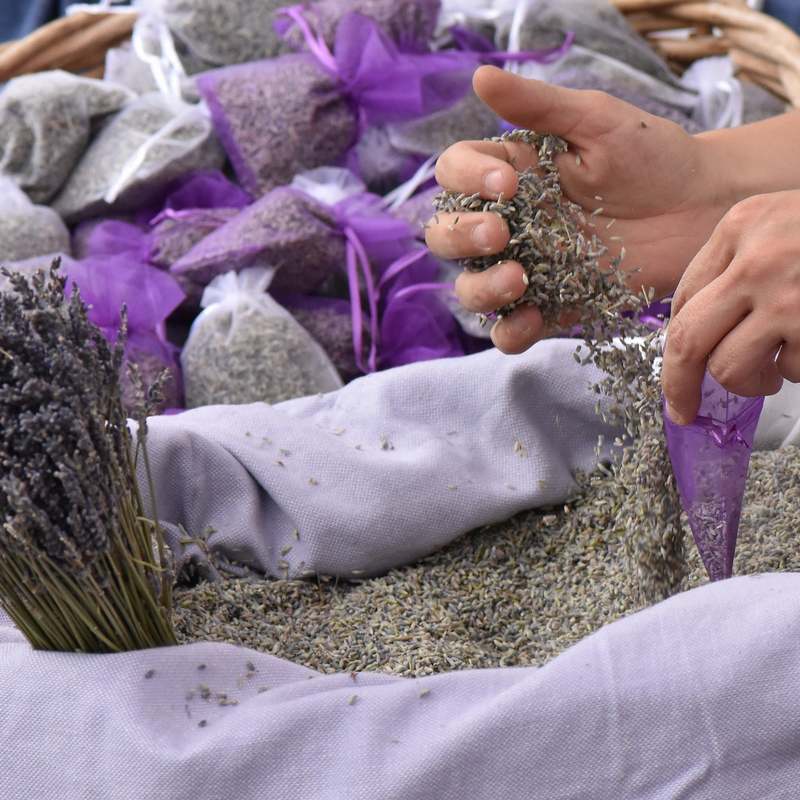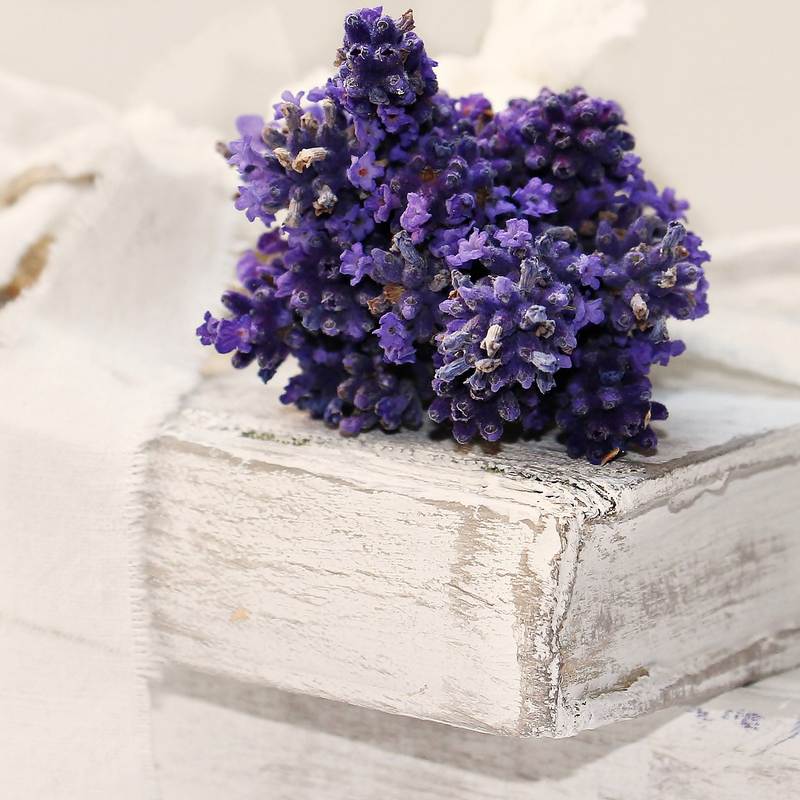 MEMBERSHIP PAYMENT
---
---
NEW MEMBERS: Please click the button above and fill in the Membership Registration Form, and it will automatically submit to: ontariolavenderassociation@gmail.com
EXISTING MEMBERS can send updates to their profile to the email address above as well.
Hard copies of the registration form and cheques can be sent to: Ontario Lavender Association 1283 Blueline Road Simcoe, ON N3Y 4N5
Full Membership 1 Year – $130  (Growers, Primary Processors, Retailers, Artisans)
Please note that the fiscal year is from January 1st to December 31st.
Pay/Renew Full Membership
The Ontario Lavender Association now accepts payment through e-Transfer!
---

---
To e-Transfer payments to the OLA, follow these steps:
---
Go to your online banking website
Under e-Transfer or Interac transfer, add OLA as a new recipient (you only need to add the OLA for the first payment and then it will show up in your recipient list going forward)
Add the following email address: ontariolavenderassociation@gmail.com
Specify the amount.
Include a message in the message section for what the payment is for (i.e. membership fee, AGM fee, etc.) and who it is for (person's name)
Pick a password (we suggest using Lavender as the password but if you choose something else, please ensure that you email the OLA separately to indicate the password chosen).
Send payment to the OLA!
If you have any questions, please
contact the OLA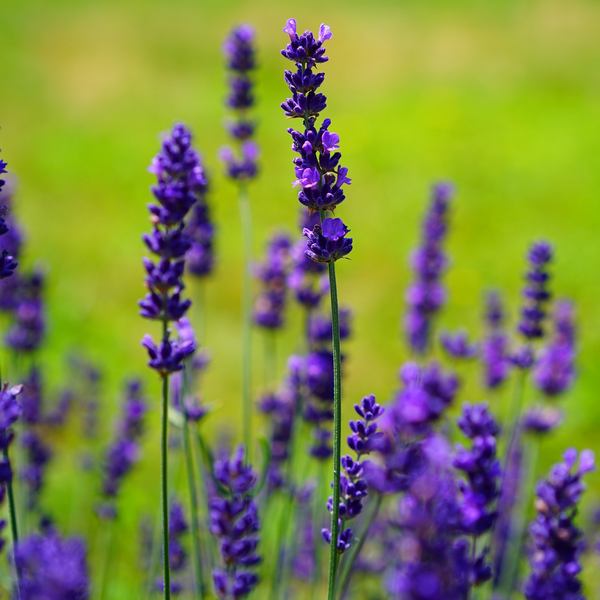 Mentorship Program
Become a Mentor
Guidelines for dealing with those who approach you
Assigned a mentee(s) that is not in your immediate geographic region
Provided with boundaries on what information you do not need to be sharing
Become a Mentee
Be assigned a mentor
Review existing lavender education material before meeting your mentee
Provide volunteer hours of hands-on learning to your mentor
Become a member to find out more!
Become a Member
Interested in growing lavender on a larger scale?
Become a member of the Ontario Lavender Association today!